Conference on Retrovirus and Opportunistic Infections 2019
"The annual Conference on Retroviruses and Opportunistic Infections (CROI) brings together top basic, translational, and clinical researchers from around the world to share the latest studies, important developments, and best research methods in the ongoing battle against HIV/AIDS and related infectious diseases. CROI 2019 will be held from March 4 to March 7, 2019, at the Washington State Convention Center in Seattle, Washington."
To Read More, Click here.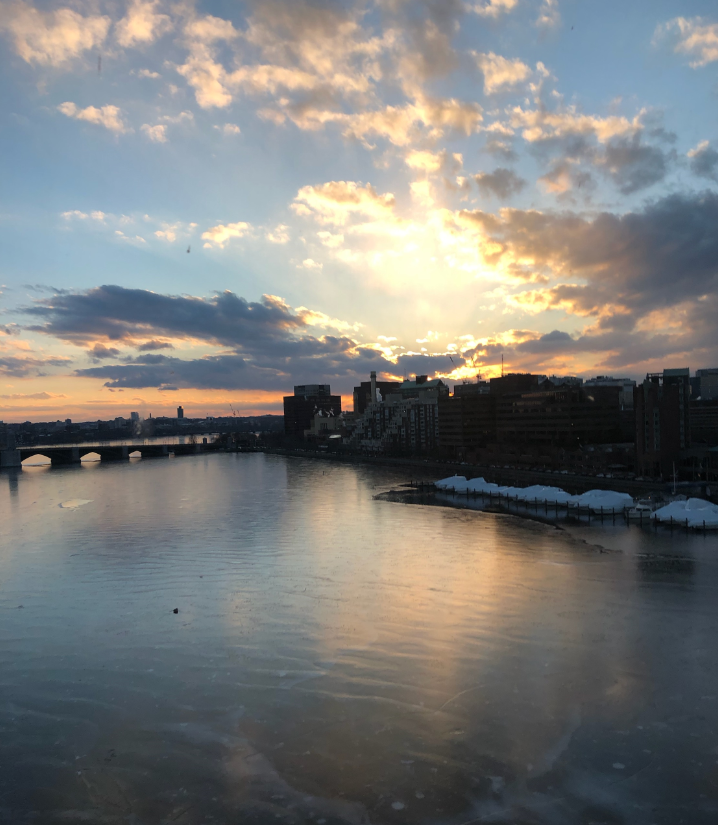 Our 8th Annual Barouch Lab Retreat
This year was our 8th Annual Barouch Lab Retreat. We had such a good time last year at the Museum of Science, that Dr. Barouch decided to host it there again!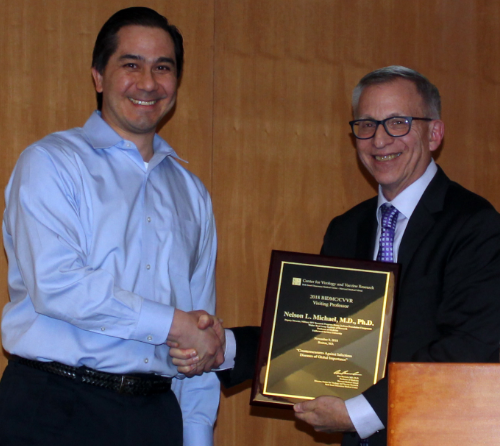 We were honored to have COL. Nelson Michael join us this year as our 2018 visiting professor.
2018 AIDS Walk & Run Boston
On June 3rd, 2018
Dr. Dan Barouch with Mayor Marty Walsh at the Annual 2018 AIDS Walk and Run.
2018 Annual Barouch Lab Photo
On March 9th, 2018
Our 7th Annual Barouch Lab Retreat
On February 9th, 2018
Dr. Dan Barouch hosted our 7th Annual Lab Retreat and what better place than the Museum of Science?! This retreat included highly informative presentations as well as updates from our lab. As usual, we had an amazing time.
Our 2017 Annual Barouch Lab Picnic at Larz Anderson Park
Every summer, Dr. Barouch hosts a picnic for all of his hardworking researchers, nurses, and administrators at Larz Anderson Park. The staff look forward to it every year, as Dr. Barouch mans the grill and delicious pinic food and desserts are served!
Visit from Buckingham Browne & Nichols School, July 7th, 2017
In July of 2017, students from the Buckingham Brown & Nichols school on a summer intensive program came to visit us at the CVVR. They were eager to learn about the work being done by Dr. Barouch and his team. Not only did the students learn about virology, immunology, and what we do here at the CVVR, but their eyes were also opened to a day in the life of our scientist and researchers. Many of the students left ready to prepare for a career in the science world. Several of the students even expressed their disappointment that they could not stay longer! Don't worry BB&N, the CVVR will be glad to have you back any time!
2016 Annual Holiday Retreat
Every year, Dr. Barouch's whole lab gets together to learn about the work being done by others. It's a highly informative event that updates everyone on how all of our studies are progressing. This past winter, we were lucky enough to hold our annual retreat at the Isabella Stewart Gardner Museum!