Beth Israel Is Launching a Zika Vaccine Trial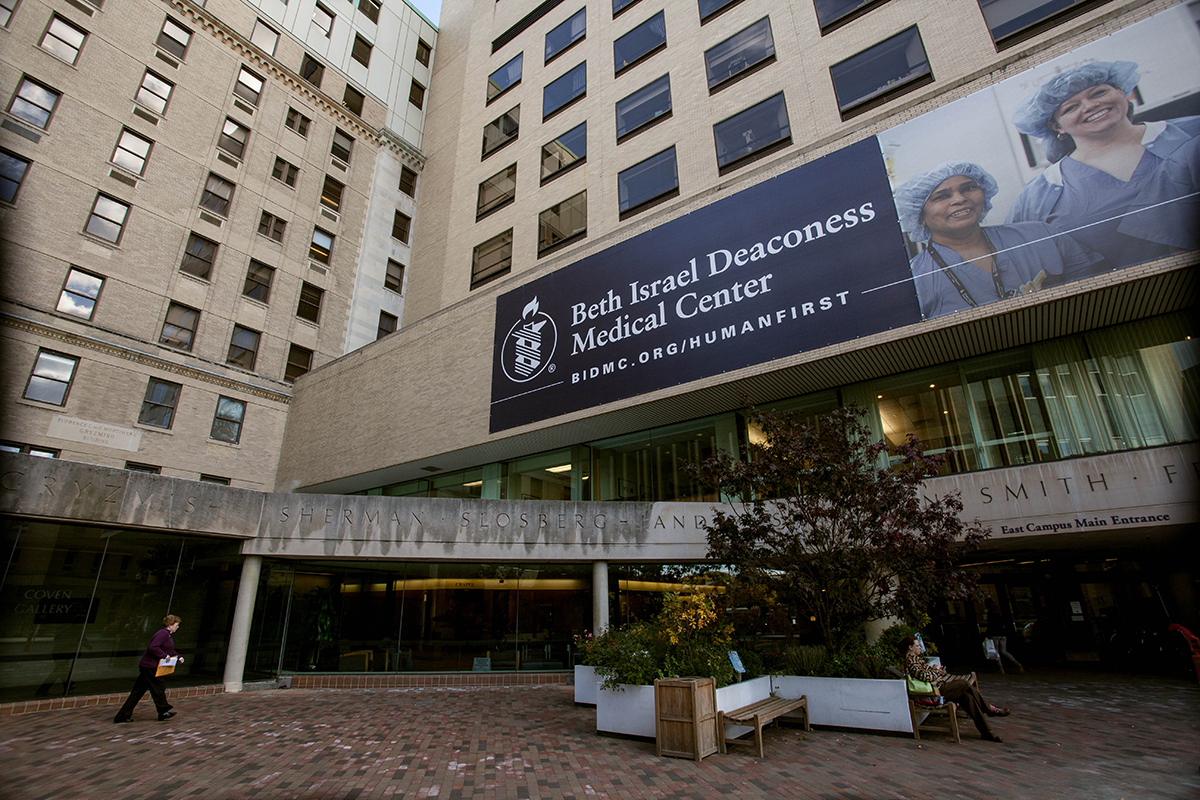 BIDMC PHOTO BY ALEX LAU
By Hallie Smith
Boston Magazine, September 14th, 2016
Two doctors at Beth Israel Deaconess Medical Center (BIDMC) may be poised to become key players in the fight against Zika, as they lead the first human trial of a promising Zika vaccine.
Dan Barouch, director of the Center for Virology and Vaccine Research at BIDMC, and Kathryn Stephenson, who heads the center's clinical trial unit, have both been engaged in HIV vaccine development for the past 12 years. When Zika began to explode, the duo knew it was time for their lab to join the fight.
"Because of the infrastructure of the lab, we though we could make a rapid contribution to the global effort," Barouch says.
The vaccine in question is a purified inactivated vaccine—which comes from a virus that is grown in the lab, but is not activated in the vaccine—developed at Walter Reed Army Institute of Research. When tested in Barouch and Stephenson's lab, the vaccine was 100 percent effective at protecting mice and monkeys from Zika, with no side effects. The team is hoping for the same success in humans: no side effects, and the creation of antibodies made to fight Zika.
"It's not just a pipe dream [that we could be successful]," Barouch says. "We are enthusiastic."
Indeed, animals and humans need similar antibody levels for protection against viruses in the same family as Zika, such as yellow fever and dengue. In this trial, Barouch says, researchers can use animal antibody levels as "lampposts" to guide them toward successful levels in humans.
Barouch and Stephenson are awaiting final approvals, but both are hopeful that the trial will begin in October. Subsequent trial phases will be conducted in regions with high rates of Zika infection, and Barouch and Stephenson will continue to collaborate on the development of the vaccine.
Though it can often be difficult to gather the volunteers needed for a clinical trial, Stephenson is confident that won't be the case here.
"In this study, we're very hopeful that we're not going to have a problem enrolling volunteers," she says. "We really hope that people in the Boston area join us in trying to solve this problem."
Participants interested in taking part can contact the Center for Virology and Vaccine Research Clinical Trials Unit at cvvrtrials@bidmc.harvard.edu, or register online to be contacted when the trial opens.
https://cvvr.hms.harvard.edu/wp-content/uploads/2016/09/image-asset-3.jpeg
800
1200
Academic Web Pages
https://cvvr.hms.harvard.edu/wp-content/uploads/2020/03/cvvr-header-banner-long-white-bg.png
Academic Web Pages
2016-09-14 20:21:00
2019-12-29 11:23:32
Beth Israel Is Launching a Zika Vaccine Trial